Professional Dirt Work Contractors
266 & Co is a full service earthwork, excavating and grading contractor based in Tulsa, Oklahoma. There's never a job too big or too small, from simple residential jobs to major commercial projects. We have the skills and experience to get your job done right, and we never miss the mark!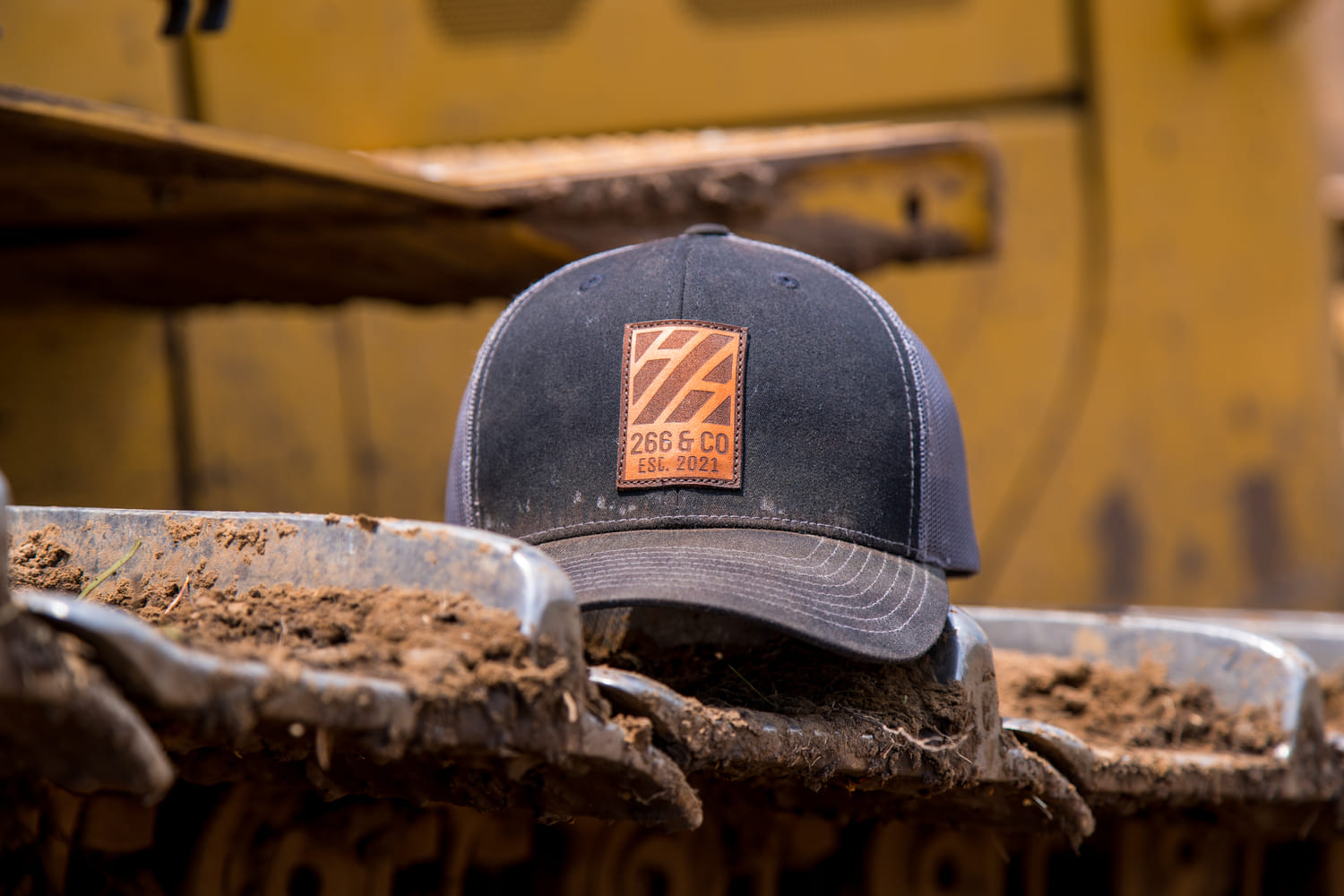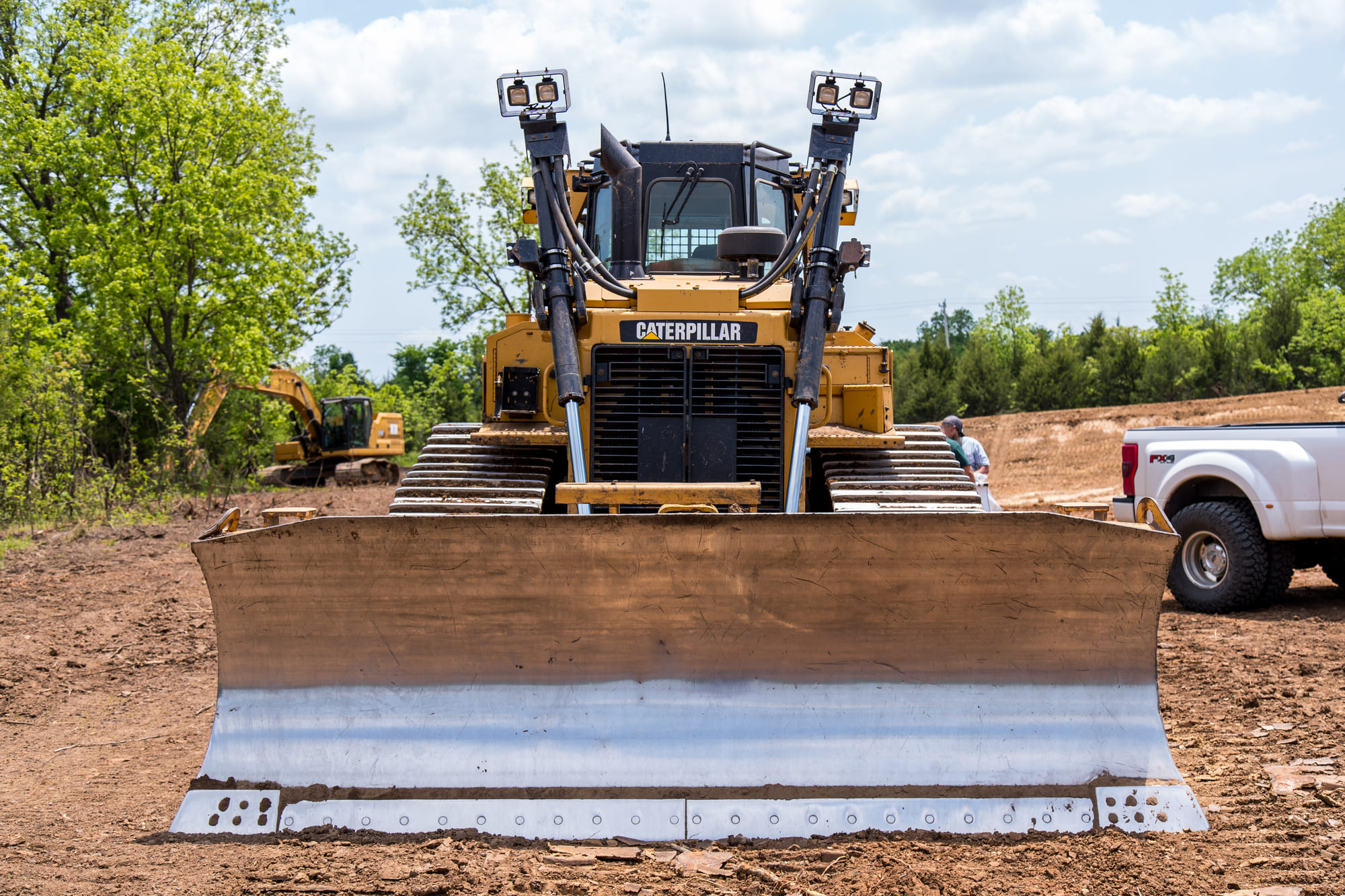 Safety is Top Priority
Experienced Staff and Leadership
Highest Quality Estimating and Project Planning
State of the Art Equipment
266 has been the most dependable, down to earth, hard working company we have had the pleasure of working with. Whether your project is large or small, they will work hard for you.
266 & Co. was a critical member of a fast paced design-build commercial project in Indian Country. Allan and the team proved to be team players from start to finish by providing a qualified team in the field that was willing to go the extra mile to ensure we turned a quality finished product over to the Owner. I would not hesitate to have them be a part of my team on another project in the future.

Ready to start your project? Contact Us for a FREE Estimate Today!